University praised in landmark racism study
25 Oct 2019
The University has been singled out in a landmark racism study but recognises that there is still more to do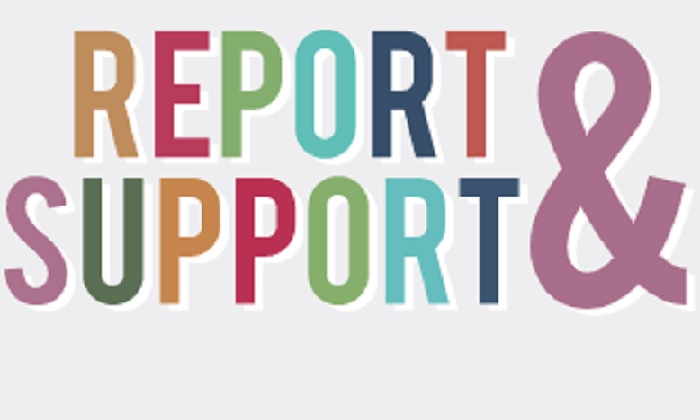 The Equalities and Human Rights Commission (EHRC), the UK regulator for equality, diversity and international human rights, has published a study into racism in UK universities which gives credit to the constructive steps we have taken to tackle racism, harassment and discrimination. The University does however recognise that there is still more to be done in how we manage such reports.
Tackling racial harassment: universities challenged recognises the positive collaboration between the University's Equality, Diversity and Inclusion team and Manchester Student's Union as being sector leading.
This follows the introduction of 'Report and support' an online tool for staff and students to report incidents of sexual misconduct, bullying, harassment and discrimination. The online reporting mechanism is part of 'Speak up! Stand Up!' and offers a route to raise concerns, with the option to speak to an advisor. 
Patrick Johnson, Head of Equality, Diversity and Inclusion, said: "As a university we take the issue of racism on campus extremely seriously. We work very closely with our staff, students, Students' Union and all relevant parties to try and tackle all forms of harassment and hate crime.
"Earlier this year we successfully renewed our Race Equality Charter Mark Bronze Award status, one of only a few institutions in the UK to do so. And through our award winning campaigns such as 'We Get It' and 'Speak Up Stand Up', we are consistently raising awareness around these issues.
"We highly encourage all members of our community to report harassment and hate crime both online and in person. To change the culture we need a whole community approach. As a university we have made some great progress, but we recognise there is always more that can be done and we endeavour to do so."
More information