Nominations for the Better World Awards 2020 are now open
02 Oct 2019
Nominate your outstanding Social Responsibility activities for the Faculty of Science and Engineering's Better World Awards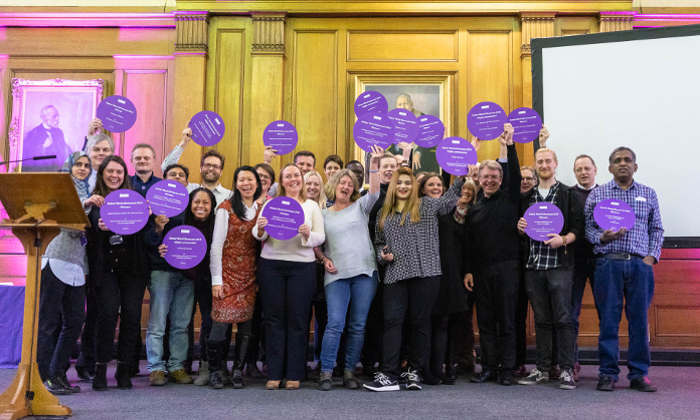 To recognise and communicate the outstanding Social Responsibility activities across the Faculty of Science and Engineering (FSE), the fifth annual Better World Awards have now been launched.
We want to raise awareness of the important contribution that Science and Engineering makes to social and environmental impact, to celebrate the efforts of our staff and students who are 'making a difference', and to hopefully inspire others to do the same.
Nominations for the Better World Awards are now open. All staff and students who currently work or study in FSE are eligible to be nominated as are recent alumni (within the last 3 years) if their work is related to a social enterprise. More information about the categories, criteria and the nominations process is available on the Better World Awards website.
To nominate yourself or someone else, please complete this online form. This form will ask for the details of the nominee(s), a 50-word overview and up to 400 words about the project or initiative, its aims, outcomes and impact. If you would also like your project to be automatically put forward for the University's Making a Difference Awards, you can indicate this on the online form.
Nominations must be submitted via the online form by Friday, 22 November 2019.
The winner in each category will be announced at the Better World Awards which will take place on Thursday, 6 February 2020.
To read the stories of previous winners and nominees, you can visit the Social Responsibility team's webpages.