Come along to a drop-in session with Nancy
03 Oct 2019
Waiting list open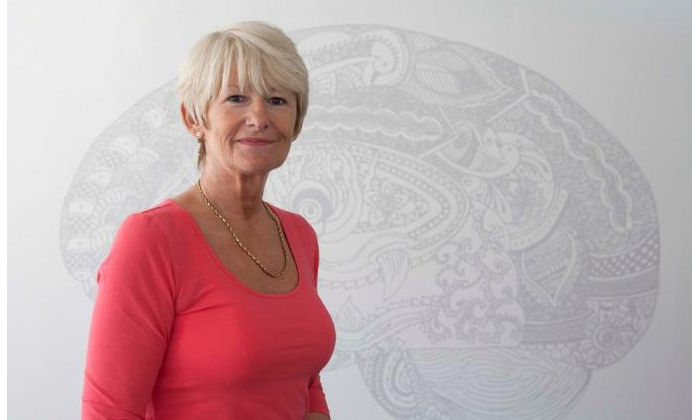 New monthly drop-in sessions have been launched for staff. The sessions aim to give staff the opportunity to meet with Nancy in a more informal setting, to ask questions, share ideas and discuss issues affecting our University and higher education more widely.
They will take place in smaller, more informal locations across campus and will be in addition to the regular School visits and open staff meetings which Nancy already carries out.
The first session will take place on Thursday, 10 October at 1.30pm in the Main Library and is open to any member of University staff. 
The sessions are limited to 20 people. Tickets will be allocated on a first come first served basis so please book your place as soon as possible. The session is now sold out, however, you can join a waiting list in case a space becomes available.
Further information: