Bone density tests available at the Sugden Sports Centre
11 Oct 2019
Bone Density Screening Day takes place on 5 November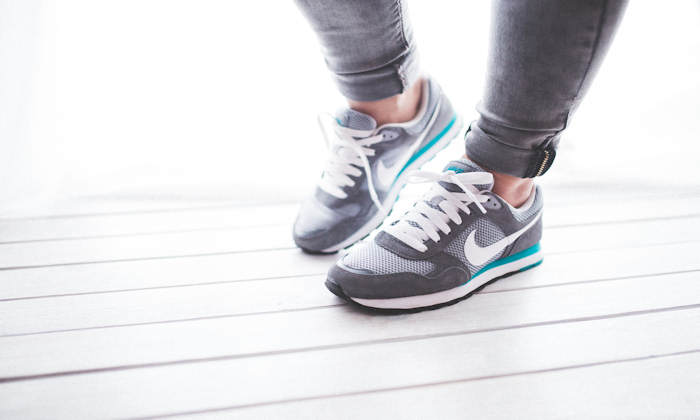 To encourage us to take preventative action against osteoporosis, Bone Density Screening Day is taking place on Tuesday, 5 November at the Sugden Sports Centre. 
During the screening, your bone density and fracture risk will be assessed using a machine called a Quantative Ultrasound Scanner. The test measures the bone density in your heel, and is very useful for assessing your risk of fracturing (breaking) a bone. The machine is safe, painless, and has no side effects.
After the test, your results will be printed and explained to you immediately. There will also be time for you to ask questions. The appointment will take approximately 15 minutes and costs £35.
Along with your results and explanation, you'll also receive an information pack with evidence-based nutrition, exercise and lifestyle advice to enable you to safeguard yourself against the condition.
Before having a test, it's advised that you first visit www.bonematters.org
To make an appointment, or if you have any questions, email Tracey or call or text 07825 556740