Looking for new office furniture?
30 Aug 2019
Come along and meet the University's new furniture supply partner, The Senator Group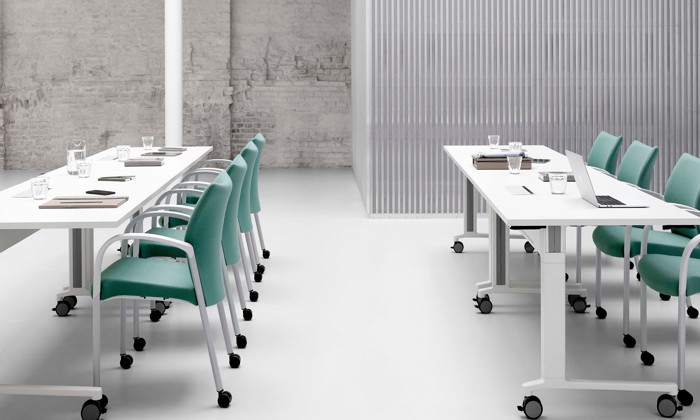 On Thursday, 12 September The Senator Group will be on campus to showcase some of their office furniture products, with a mobile showroom on Bridgeford Street.
Meet your key account manager 
Try out different furniture products 
Discuss how The Senator Group can meet your requirements
They will be on hand to answer any questions from 8am until 4pm. No appointment necessary, just come along.