Want to give Walking Netball a try?
23 Aug 2019
Walking Netball is a slowed down version of netball, designed for anyone looking to exercise in a relaxed, supportive and friendly environment.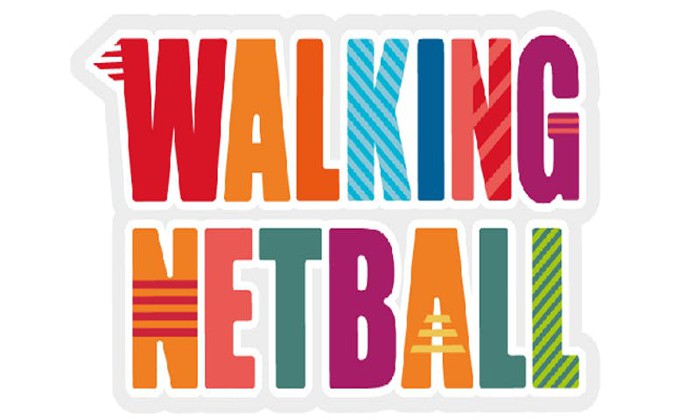 Walking Netball is for all ages and abilities, evolved from a growing demand for walking sports.  
The session on Tuesday, 10 September at 5pm will include a gentle warm up.
If you fancy coming along for a little bit of exercise or to have a chat about Walking Netball then register your interest. 
Or if you have any questions then please do get in touch: jackie.kan@manchester.ac.uk.