Do you cycle to work?
21 Aug 2019
Join a friendly community of cyclists and enjoy a free breakfast on Wednesday, 4 September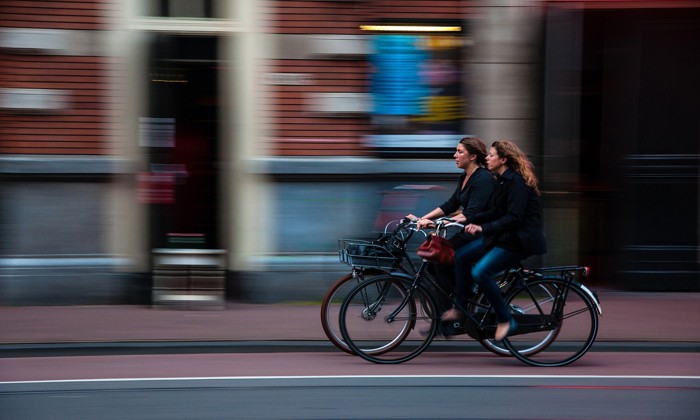 Breakfast will be served at the Milk and Honey vegetarian cafe at the top of the stairs within St Peter's House, Precinct Centre (opposite Brewdog), Oxford Road. There is covered cycle parking at ground level within the precinct as well as across the road on University Green.
All Oxford Road Corridor staff are welcome.
More information:
Note to regular attendees:
The last Oxford Road Sustainable Transport Group cycle breakfast event will take place at Manchester Metropolitan University on Wednesday, 2 October 2019.
But don't worry, it's not quite the end as we plan to host a range of events and initiatives across the year, focussed on raising awareness of the benefits and accessibility of active travel.
Thank you for all of the support you have shown by attending the cycle breakfasts, we hope to see you at the new events throughout the year and would love your attendance at the final cycle breakfast in October.