Tree maintenance off Dover Street
16 Aug 2019
Essential maintenance has been taken on four mature willow trees off Dover Street in front of the Simon building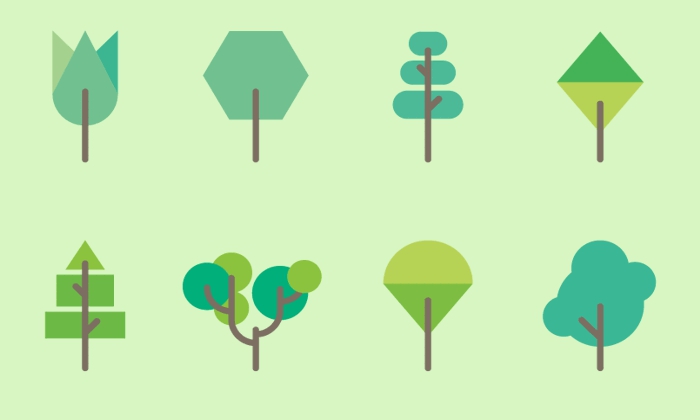 The work has reduced the size of the trees by 50% to facilitate good tree health, and limit the health and safety risk of them causing damage to nearby structures or vehicles.
Unfortunately in the process of these works one of the four trees was found to be diseased, and as such required felling. 
The University will look to replace this tree within the campus or surrounding area as part of our tree plan in collaboration with City of Trees.
To find out more about trees across our campus and Whitworth Park, visit the tree trail for an interactive guide. 
More information: