Information on dealing with clearing and confirmation telephone calls
14 Aug 2019
Thursday, 15 August 2019 is A-level results day and as always, we're expecting a very high volume of phone calls into the University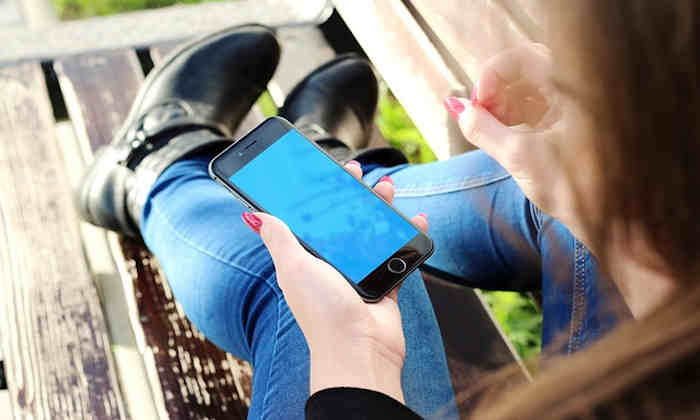 As well as the activity that is taking place in Schools and Faculties, a team of 93 colleagues from across Student Admissions, Administration and Business Improvement (SAABI), Student Recruitment and International Development (SRID), and Faculties will work in the centrally run call centre, which usually sees upwards of 10,000 calls over the clearing period, 8,000 of these alone taking place on the Thursday of results.
If you receive calls from prospective students, please ask them to redial the following numbers:
Clearing enquiries - 0161 820 4181
Confirmation of their place - 0161 804 0050
The call centre hours are:
Thursday, 15 August - 7.30am – 5.30pm
Friday, 16 August - 8am – 5pm
Saturday, 19 August - 9am - 12noon
Monday, 20 August – 9am – 5pm 
Tuesday, 21 August - 9am - 5pm
Clearing callers should also be directed to the clearing website which shows up an up-to-date list of vacancies.
Each year the switchboard is inundated with calls over the clearing period, so please do not give this number to enquirers.