PM announces new plans for researchers' visas and research funding
09 Aug 2019
Round-up of sector reaction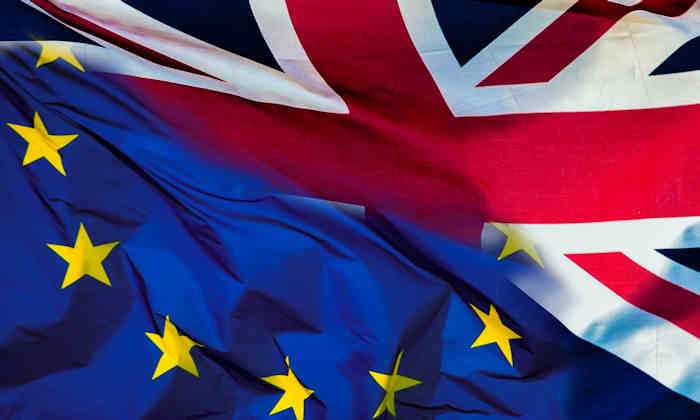 Speaking yesterday, the Prime Minister announced changes to immigration rules for researchers and said the Government would provide "additional funding for scientists and researchers who have sought EU funding before we leave."
You can read the full announcement and watch the speech on Gov.uk.
Earlier this year our President, Professor Dame Nancy Rothwell highlighted concerns over a no-deal Brexit. 
On this latest announcement, she said: "UK universities have been pushing for changes to the immigration system so that we attract the brightest and the best researchers globally. This is a welcome move in the right direction so we can fulfil the country's potential in science and innovation by continuing to attract top talent."
The University will continue to make representations through the Russell Group and Universities UK to ensure that we retain our current overseas and EU staff whose work is greatly valued by the institution. 
Below is a roundup of some of the reaction from the sector:
The Royal Society's President welcomed the news and said he "looked forward to discussing the details of a new immigration system." 
Dr Hollie Chandler, Senior Policy Analyst on behalf of The Russell Group, said in an online article: "Creating a new fast-track visa route for researchers and science specialists will make the UK a more attractive destination to global talent and bolster its position as a world leader in research." There was further Russell Group reaction on Twitter.
The Government has also promised that in the event we leave the EU without a deal, any Horizon 2020 applications that have been submitted but not yet reviewed by the Commission will instead be reviewed by UKRI, with successful applications provided with funding. 
Vivienne Stern, Director, Universities UK International, also posted comments online, including: "The commitment to complete the evaluation of all European Research Council funding applications submitted before the date of Brexit is to be welcomed."
Further information