This year's clearing campaign has launched
06 Aug 2019
Our integrated clearing campaign has launched across social media, digital advertising, newsletters and the website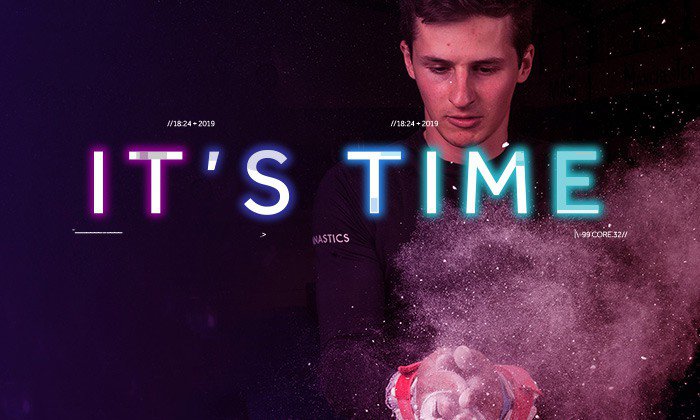 This year's vacancies can be found on the clearing landing page, along with a checklist and guide to help students feel prepared in the run up to A-level results day. 
The newsletters contain student experience and subject-specific content to nurture relationships with prospective students. A social media schedule has been developed to serve key messages to our audiences, please see the August social media content pack for assets and further details. A paid campaign targeting parents is currently running on social media to raise brand awareness and influence this key stakeholder group. 
This year, we've also introduced call tracking software to enable the University to attribute marketing spend to calls made and optimise future marketing activity. 
If you have any queries or require any support, please contact: