Jeanette Winterson longlisted for 2019 Booker Prize
31 Jul 2019
Professor of Creative Writing in the Centre for New Writing celebrated for her new novel, Frankissstein.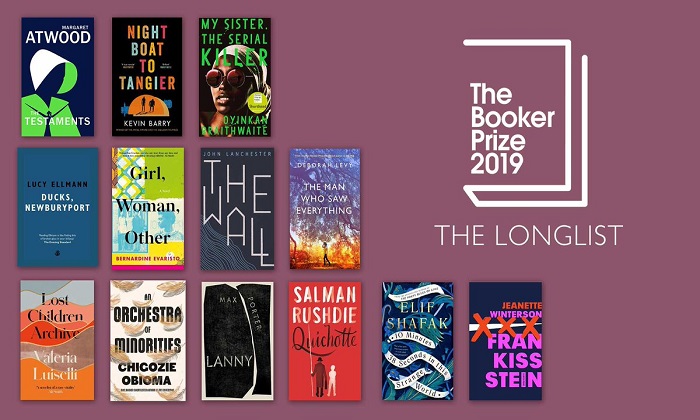 Last week, we were thrilled to learn that Professor of Creative Writing, Jeanette Winterson has been longlisted for the 2019 Booker Prize.
Jeanette's highly acclaimed new novel, Frankissstein, is one of 13 in the running for this year's award, with the shortlist set to be announced on the 3 September, and the winner on the 14 October.
Frankissstein is an inventive reanimation of Mary Shelley's 1818 classic. The plot follows Ry Shelley, a transgender doctor who, against their better judgement, falls in love with Victor Stein. A celebrated tech visionary, Stein sees transhuman possibilities in Ry's body. Meanwhile, Ron Lord is set to make his fortune launching a new generation of sex doll, and a cryonics facility in Arizona houses dozens of frozen bodies, waiting to return to life…
Focussing on the highly topical themes of artificial intelligence and gender fluidity, the novel also encompasses themes on which Winterson has built her 30-year career: love and desire, transformation and the unwritten meanings of the body. Funny and furious, bold and clear-sighted, Jeanette's Frankissstein is a playful morality tale which shows us just how close we are to a bold new future.
A longlist nomination for the 2019 Booker Prize is a huge achievement, and we congratulate Jeannette enormously, while keeping our fingers crossed for the shortlisting stage in September!