From the Crowd: part of the Peterloo 2019 Anniversary Weekend
30 Jul 2019
Commemorate the events of Peterloo with a day of music and reflection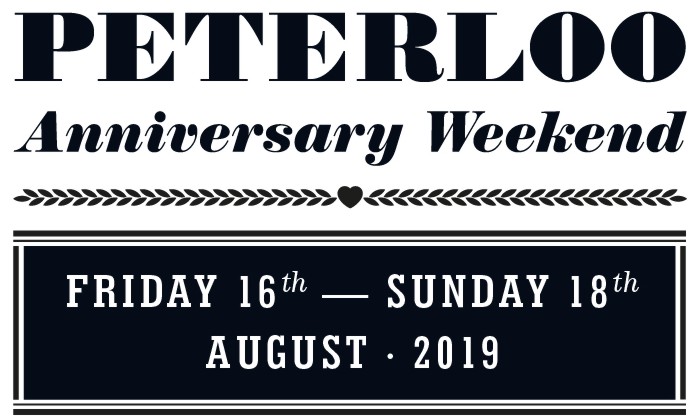 Exactly 200 years on, just as the people protesting at Peterloo on 16 August 1819 came together, so too will the people remembering those who lost their lives, were injured or were there to seek rights and representation on this historic day.
Communities, artists and musicians from across Greater Manchester and beyond will gather on the site of St Peter's Field on Friday, 16 August 2019. With From the Crowd at the centre, they'll assemble for a day of music, song, choirs and more, as a hopeful and moving reflection of where this story began. 
From the Crowd will give three performances at 12.30pm, 5.30pm and 8pm, and at 1.30pm a traditional reading of the names of those who died at Peterloo will be given, followed by 18 bells ringing out across the city. Each one-hour performance will be punctuated with song, poetry, choirs and more in the form of Rebel Karaoke. 
This event is free and suitable for all ages. Booking required.
Full details of the day's events