Stay active this summer - for free
05 Jul 2019
Sporticipate are running a Summer Sport Programme until 28 July and activities are free for staff and students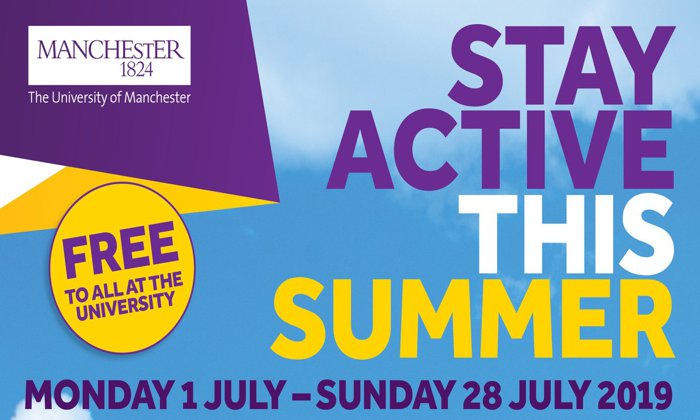 From tennis to volleyball, swimming to dodgeball, take the opportunity to participate for free.
To access any of the sessions from the timetable, please register for Sporticipate on the sport website, or if you decide to attend last minute, just drop in!
You don't need to bring any equipment, just yourself and comfortable clothing/trainers.
More information: