Last chance to win up to £2,000 to explore your idea for a new business
03 Jul 2019
"We pledge to inject up to £2,000 each month into a new idea that we believe to be innovative" – Innovation Optimiser, UMIP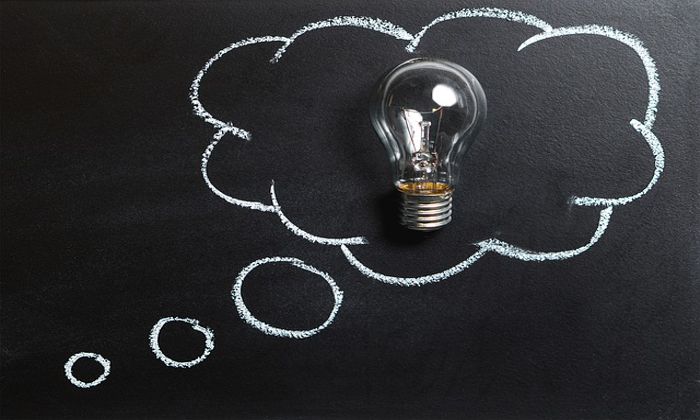 Do you have an idea for business? Are you a staff member at The University of Manchester? Apply today for an Ignition Award of up to £2,000 to test its viability.
The team at Innovation Optimiser made a pledge back in January to provide an Ignition Award of up to £2,000 each month* to an innovative idea until the end of July 2019. Sticking to their promise, £12,000 has been awarded to 6 new projects over the last 6 months. This funding has enabled awardees from across all faculties at the university to explore their idea through market validation and create product prototypes to test in industry.
As we've now entered July, the Innovation Optimiser team are doing a final call for applications for an Ignition Award of up to £2,000. 
This Ignition Award allocation supports the Optimiser's vision to inspire and further build on the spirit of innovation and entrepreneurship across The University of Manchester. Staff and early career researchers can apply for this award to test their idea, find out if it feasible, learn more about what is needed to progress the idea and even create a prototype product.
To obtain an application form, please email ignitionawards@umip.com 
To find out more about the Ignition Award, read these FAQs.
For inspiration, take a look at some case studies and read about UoM innovators who have received support through the Innovation Optimiser programme.
Closing date for applications is Thursday, 25 July 2019.
*Subject to funding