Food donations urgently needed
02 Jul 2019
Schools are out soon and 3 million children across the UK face going hungry with no access to school meals over the holidays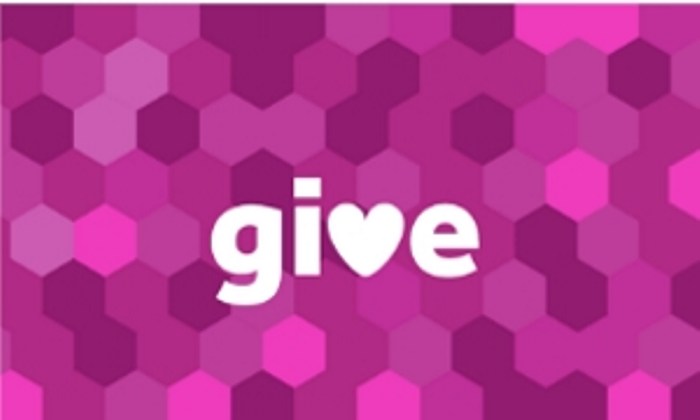 It is a shocking fact that so many children rely on school breakfasts and free school lunches to get by during term time.
To ensure our local families have enough to feed their children over the long summer, the Staff Wellbeing Team, staff wellbeing champions, colleagues and supporters across campus are asking for food donations to pass to Emmeline's Pantry foodbank. They are a local foodbank for vulnerable women and their families.  Formerly based in a small basement off Oxford Road, Emmeline's is now supporting women from their new accessible base in Chorlton. Unlike other foodbanks they don't pre-bag and enable families to pick food to suit their lifestyle choices and prevent waste.
What help is needed?
Items urgently needed include:
Long life and tinned foods (meat, fish, vegetables, baked beans).
Cereals, jams and spreads
Teas, coffee, sugar, cordials and long life fruit juices
Biscuits, crisps & treats
Cooking oil, rice & pasta
Clothes detergent and softener
Toiletries (all ages)
Where to drop off donations
Emmeline's supporters are at these drop off locations on north and south campus. You can also drop off locations at the Pensions Team reception (G.029) in John Owens Building every weekday.
A poster is available to download. If you would like to be a drop off point, need donations to be collected from your office or a poster for you to bespoke for your area, please email wellbeing@manchester.ac.uk who can collect by car or offer extra hands.
Give is one of the University's Six Ways to Wellbeing. Find out more on the staff wellbeing website.