Blackboard unavailable from 5pm on Thursday 25 July to 9am on Sunday 28 July
21 Jun 2019
The following information is provided to inform staff members about this update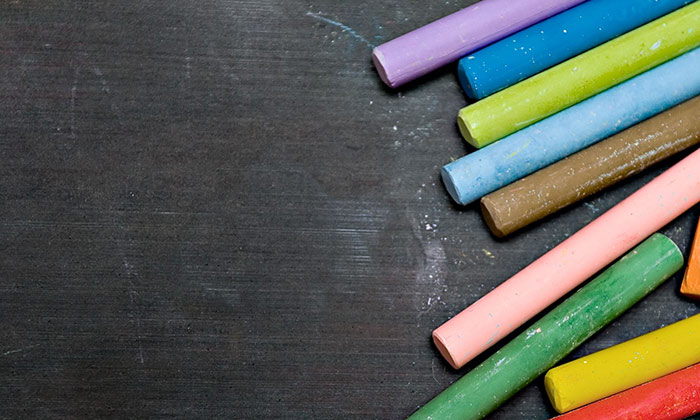 Who is affected?
All staff and students.
What is happening?
The annual upgrade to our VLE (Blackboard) will be taking place in July. The upgrade will improve current functionality, incorporate security enhancements, performance improvements and bug fixes.
In order for this work to be undertaken, Blackboard (including Turnitin and Grademark) will be unavailable to staff and students from Thursday 25 July (17:00 BST) until Sunday 28 July (09:00 BST). Blackboard (including Turnitin and Grademark) should also be considered to be at risk until 09:00 BST on Monday 29 July. Updated information will be provided on the Knowledge Base, after the downtime.
Why is it happening now?
The functionality and reliability of our VLE is a high priority for the University. In response to feedback from staff and students about the scheduled downtime for Blackboard upgrades, the Online Learning Strategy Group (OLSG) agreed to this timing in order to maximise the availability of the system to students. Your co-operation and efforts to accommodate this work are appreciated.
What does this mean for you?
You will not have access to Blackboard (including Turnitin and Grademark) from Thursday 25 July (17:00 BST) until Sunday 28 July (09:00 BST). Blackboard will be available for teaching from Monday 29 July 2019.
What do staff need to do?
Please remind your students of the downtime and ensure that any online activities you are asking students to do take into account this downtime. Please adjust any deadlines as appropriate.
We will be giving students the following advice: Plan your work to take into account the downtime and ensure you download any materials you will need during the period Blackboard is unavailable.
Follow-up
We will let you know about the status of the upgrade, and any new support documents developed to help you get the most out of the new features, via eUpdate and StaffNet.
Updates to existing documentation and documentation about new features, which you might wish to incorporate in your teaching for next year, will be available as soon as possible after the upgrade.
Contact for further information:
Additional maintenance
Turnitin will also be unavailable due to maintenance on Saturday 13 July from 4pm to midnight.