Viewpoint blog: Our Civic Future
20 Jun 2019
Professor James Thompson writes about an emerging theme in our strategic plan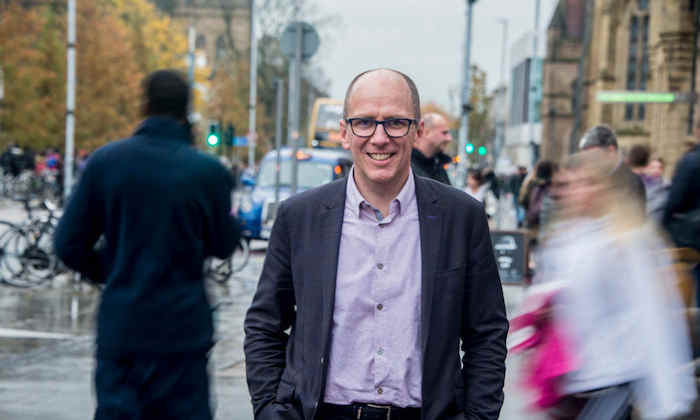 Professor James Thompson, Vice-President for Social Responsibility has written our latest Viewpoint blog. James is the lead for the Civic Engagement theme which is one of seven at the heart of our new strategic plan.
In the post he talks about the Our Future consultation revealing how highly our staff, students and alumni valued the connection our University has to its city. This will now be a major component of how we understand our role, our commitment and our priorities.
The Viewpoint site also contains other recent posts on our values, Augar and Creative Manchester.
Read James's blog on the Viewpoint website.