Are you a postgraduate interested in blogging?
14 Jun 2019
Come along to the STEPs June drop-in session to find out more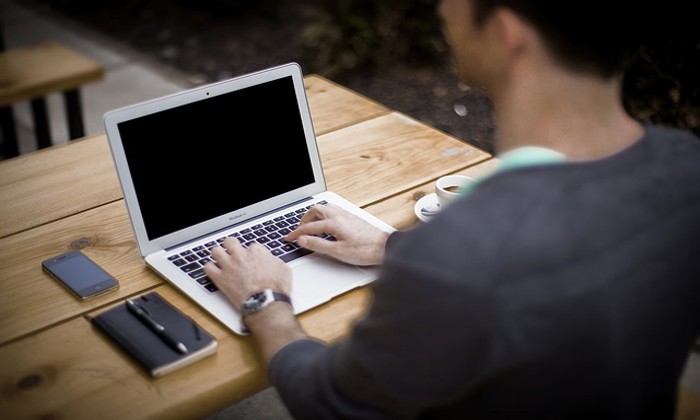 If you are a postgraduate or postdoctoral researcher, why not come along to our June blogger drop-in session on Wednesday, 26 June from 2pm-3pm in G.33, Williamson building. There will be some light refreshments and plenty of blogger chat.
A member of the STEPs team will be there to answer any questions you have about STEPS, blogging or give feedback on an article; we ask that if you have any content you would like feedback on, that you email it to us by Sunday, 23 June at STEPs-Blog@manchester.ac.uk
It will also be a chance to meet other bloggers to discuss PGR life and blogging. We hope to see you there!
Take a look at the website: