Panel discussion on poetry by Late Nanak Singh
14 Jun 2019
The event will take place on Tuesday, 18 June from 6pm-8pm at Manchester Museum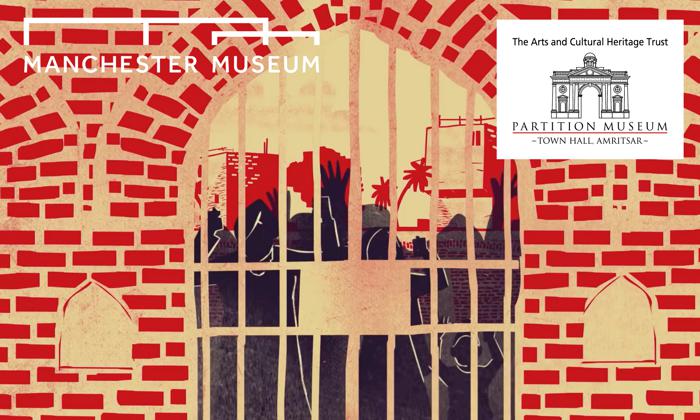 Please join us at Manchester Museum for this panel discussion on poetry by Late Nanak Singh, novelist, poet & one of the survivors of Jallianwala Bagh Massacre, with Ambassador Navdeep Suri, who has translated his grandfather's poetry into English for the first time.
The discussion will be moderated by Vikas Shah MBE. It will also be an opportunity to see artwork by The Singh Twins, designed in response to the centenary of the Jallianwala Bagh massacre, and visit the Museum's exhibition, Jallianwala Bagh 1919: Punjab under Siege, co-curated with The Partition Museum.
Book your place via Eventbrite.