Welcome to Men's Health Week 2019
10 Jun 2019
This week at UoM we are focusing on men's health.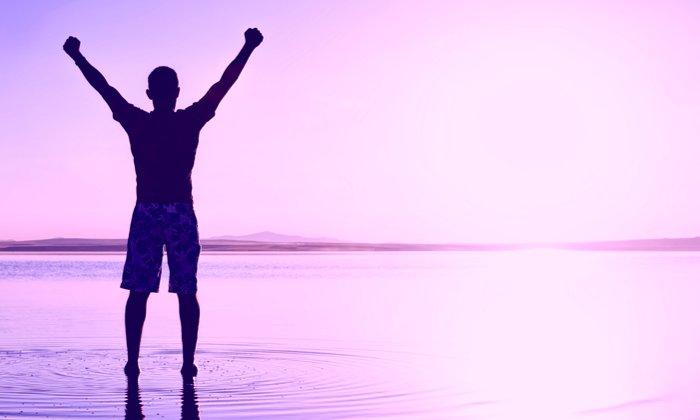 Did you know that:
1 man in 5 dies before the age of 65
2 men in 5 die before the age of 75
3 out of 4 suicides are by men
1 man in 5 dies before he is old enough to retire
Men's Health Week aims to change these statistics. These are numbers they want all men to know:
37 - a waist size of 37 inches or above puts you at increased of heart disease, diabetes and cancer.
150 - men should aim for 150 minutes of moderate physical activity a week.
5 - we should aim to eat 5 portions of fruit and veg a day. 
14 - maximum 14 units of alcohol a week. 
10 - cigarette smokers die 10 years younger on average than non-smokers. 
120/80 - normal blood pressure.
You can also fine more information and resources on the Men's Health Forum.
This week we are running a number of events including health checks and seminars – you can find a full list on our Men's Health Week page.  Please note that staff of all genders are welcome to attend to learn more.  We also have 50 copies of a men's health manual.  Please send an email to wellbeing@manchester.ac.uk if you would like  a copy.    
Throughout the week we will also be writing a series of posts on our wellbeing blog including contributions from our staff. 
Further information 
For more details on all wellbeing activities on campus visit the staff wellbeing website.