Viewpoint blog: Our Global Influence
06 Jun 2019
Professor Luke Georghiou writes about an emerging theme in our strategic plan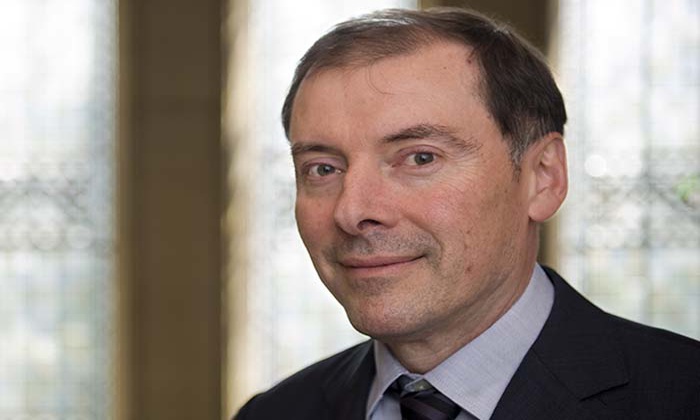 Professor Luke Georghiou, Deputy President and Deputy Vice-Chancellor has written our latest Viewpoint blog. Luke is the lead for the Global Influence theme which is one of seven at the heart of our new strategic plan.
In the post he talks about activities in teaching, research and business engagement which can help our University develop our international influence.
The Viewpoint site also contains other recent posts on our values, Augar and Creative Manchester.
Read Luke's blog on the Viewpoint website.