Explore the story of Peterloo
03 Jun 2019
Manchester Histories' programme of events commemorates the protest, its legacy, and the future of democracy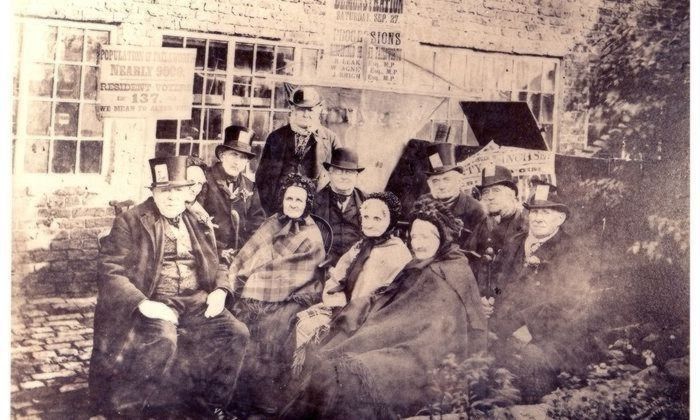 16 August, 2019 marks the 200-year anniversary of the Peterloo Massacre – when 60,000 women, children and men gathered at St. Peter's Field in Manchester to peacefully campaign for parliamentary representation, and were charged upon by the cavalry, resulting in the deaths of 18 people and around 700 people injured. 
As part of a nationwide effort to commemorate this watershed moment in Britain's long struggle for universal suffrage, Manchester Histories prepares to launch a major summer-long programme of over 150 exhibitions, performances, events, screenings, workshops and talks across the city that respond to the protest itself, its legacy, and the future of democracy.

Of the many highlights taking place during the June-to-August run, The Peterloo Photograph with Michael Wood is not to be missed. Clearing out his parents' house after his mother's death two years ago, Michael Wood found a box of memorabilia. There were photos, letters, postcards, and books that had belonged to his father, whose family had lived in Failsworth in Manchester from the 1720s. Among them was a photograph from 1884 showing a group of eleven Peterloo veterans from Failsworth. In 1819, young men and women had marched with Sam Bamford's Middleton contingent to St Peters Fields, carrying a banner which they saved from the troops, and is now proudly displayed 65 years on. 
Join Michael as he discusses the search for Peterloo Descendants, drawing on Michala Hulme's research into a photograph of the Failsworth Veterans of Peterloo, in which 11 men and women are pictured together. There will be a Q&A following the event, exploring the details behind Michala's research.