Clothing drive for women's interview clothes
18 Jun 2019
The Atrium Green Impact Team is holding a clothing drive in aid of SmartWorks from 24 until 28 June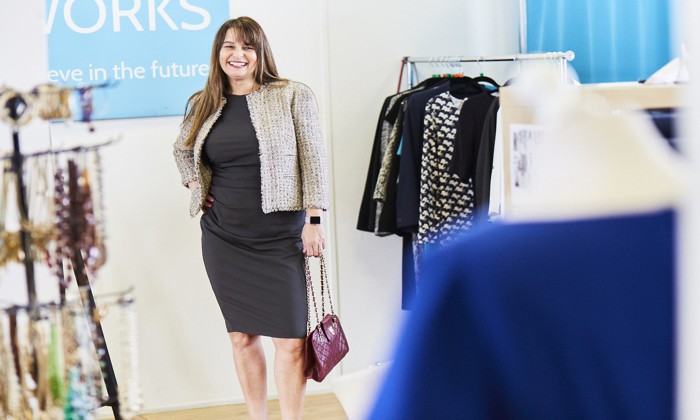 Each woman who visits SmartWorks is given a complete interview outfit, including accessories plus interview coaching. If they get the job they can go back for a free capsule wardrobe to see them through their first month.
Details:
Location: Atrium, First floor, University Place
Dates: Monday 24 – Friday 28 June, 10am-4pm
Please donate women's clothes that are suitable for interview, e.g. suits, trousers, skirts, tops, shirts, dresses, coats, handbags, shoes, scarves, jewellery, new tights.  
All items must be clean, in good condition ready to wear and bagged.
All sizes needed. SmartWorks especially welcomes items sized 16+.
New and unopened cosmetics also welcome e.g. make-up, skin-care products, perfume.