Your feedback leads to changes in our family policies
28 May 2019
University reviews its family policies to reflect staff feedback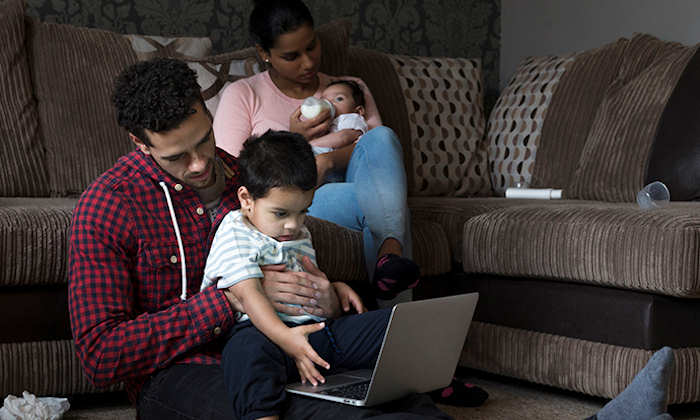 We have updated our maternity leave and paternity leave policies to provide staff with more time off in the event of a premature birth. This change is a result of comments made on The Hive. 
We recognise that when a baby is born early maternity leave automatically begins, resulting in an early return to work than expected. The early weeks of the baby's life are likely to be spent in hospital, and this will give both parents the opportunity to spend more time with the baby.  
In November 2018 we asked for your suggestions on how our family policies could be improved via The Hive. 
The campaign received: 
50 ideas
163 comments
2,112 votes
Following this campaign we have also:
We continue to work on embedding more of your suggestions. In particular we have identified a number of new welfare spaces on campus that can be used by breastfeeding women, and these will be communicated more widely very soon along with an interactive map.  
These changes are just part of our continuing commitment to support our working parents at the University.  In the last year we have:
If you have any questions about our new policies or ongoing plans, please contact Gemma Dale, HR Policy And Engagement Manager.