Interested in volunteering at the Whitworth?
24 May 2019
Our volunteer programme is an essential part of what we do at the Whitworth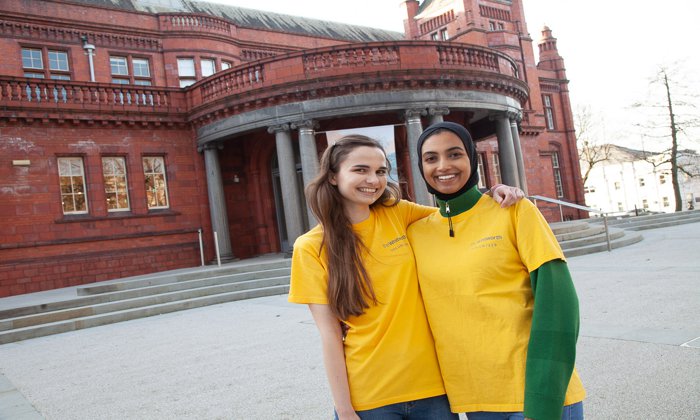 We have volunteers who contribute across the whole of the gallery; supporting artists, textile care, art gardening, digitising our collection, cataloguing our library, assisting in the delivery of workshops to large-scale events and much more. As part of The University of Manchester the Whitworth is constantly seeking ways to provide exciting opportunities and innovative ways to volunteer.
We welcome everybody and hope to make each experience meaningful no matter what your background or experiences.
Want to find out more?
Join us for a social evening on Thursday, 6 June - just drop in anytime from 5pm - 8:30pm, for workshops and discussions and hear about opportunities to volunteer across the gallery this summer. 
From assisting with an archive all the way from Ghana to supporting with the production of our summer events and volunteering alongside your family.
Come and hear from our director Alistair Hudson, other staff members and current volunteers about how you can get involved.
As part of a celebration for National Volunteers Week.