Revisions to Statutes and Ordinances
23 May 2019
Information following the latest Board of Governors' Meeting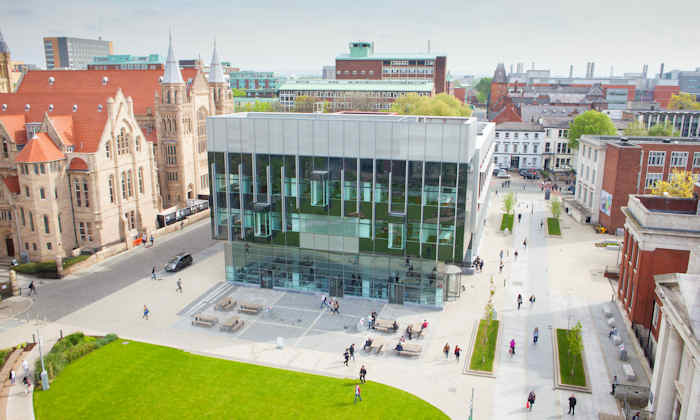 At its meeting yesterday (22 May) the Board of Governors noted that the Privy Council had approved recommendations for revisions to Statutes recommended by the Board at its meeting in February, following earlier consultation with Senate and General Assembly.
The revisions follow an externally led review of governance effectiveness in 2017. Amongst other matters, the review recommended changes to the size and composition of the Board of Governors and recommendations to this effect were approved by the Board of Governors, following consultation with Senate.  Revisions to Board size and composition necessitated revision to Statutes and (as also recommended in the external report) the opportunity was taken for a wider review, removing unnecessary (and in some cases redundant) detail and ensuring that the document is in a more accessible and comprehensible form, reflecting the current business of the University.
Where appropriate, detail has been transferred to supporting Ordinances, which were also approved by the Board (for implementation once revised Statutes were approved) at the Board meeting in February.
The Statute (XIII) and related Ordinances on academic and academic related staff have not been amended and these remain the subject of ongoing consultation with relevant trades unions.
With effect from October 2019, the Board of Governors will reduce in size from 25 to 23 and be comprised as follows:
President and Vice-Chancellor (ex-officio)
Thirteen lay members (including a lay Chair)
Six Senate members
One member of staff other than academic or research staff
Two students (General Secretary of the Students' Union ex-officio and one other elected officer of the Students' Union nominated by the Union)
Any questions relating to the above can be sent to the Deputy Secretary, Mark Rollinson mark.rollinson@manchester.ac.uk or 0161 306 3772.