Donations needed for Emmeline's Pantry
22 May 2019
Emmeline's Pantry is a local foodbank for vulnerable women and their families.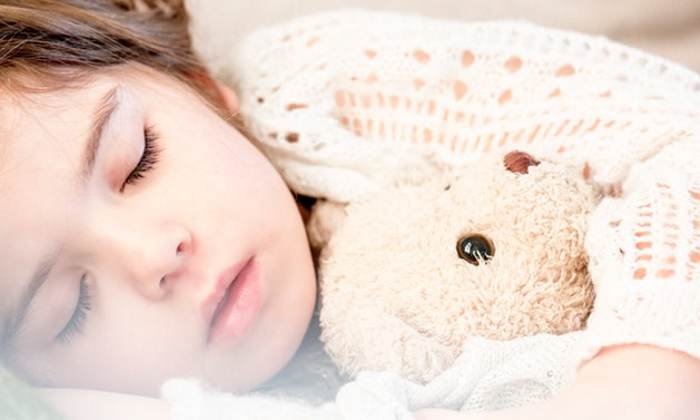 Unlike other foodbanks Emmeline's Pantry lets the women choose their own food and toiletries, so that they can pick what suits their family's needs (and prevent waste), and as many have escaped domestic abuse, the women also feel empowered to make decisions for themselves again.
The foodbank recently moved from a location off Oxford Road to a new long term base in Chorlton and are currently short of tea, coffee, sugar, biscuits, cooking oil, clothes detergent and clothes softener.
A recent visitor to Emmeline's was able to pick up a bottle of Comfort clothes softener. A few days later she sent a letter to the foodbank to say how she had found her eight year old daughter curled up on the bed in the middle of the day. When she asked her daughter if she was ok she said,"I just love it when the blankets are all soft and smell nice so I wanted to be the first to sleep on them." The mum thanked Emmeline's explaining that "shopping on a tight budget means we don't really buy the extras of washing Comfort. So such a small thing meant a lot."
This moving story highlights how donating one small item a week or a month via our on campus drop off locations can make such a big difference to those who have so little.
Further information:
Emmeline's Pantry Facebook page
Donate via the University's Payroll Giving Scheme