The Staff Survey 2019 results will be revealed next week
27 May 2019
The headline results from the 2019 survey will be published after the all staff open meeting on Tuesday, 4 June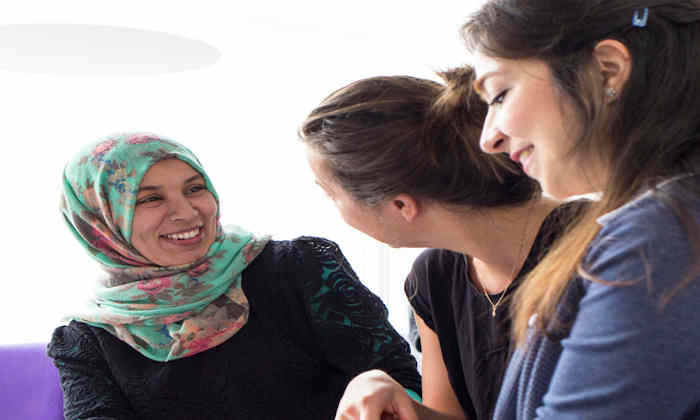 The University Staff Survey took place in March and April 2019. 69% of staff (over 7,000 colleagues) completed the survey, above the average of 68% for higher education.
Our external consultants Capita have analysed the survey results, ready for publication next week. Using this feedback, groups will then be established to work on action plans for University-wide themes, with local leaders steering plans in their own areas to target specific issues.
The open staff meeting taking place on Tuesday, 4 June will include an overview of the headline results from the Staff Survey 2019, as well an opportunity for all colleagues to hear from Nancy and other SLT members about our University's progress, and future opportunities and challenges.
After the meeting has taken place, the headline results will be published on StaffNet at around 3pm. For those unable to attend, the session will be live streamed and also filmed. Simply visit the StaffNet homepage on the day to watch.
Places are still available for all colleagues to attend the open meeting, book your place