Blue Moon Monday – road closures
20 May 2019
Possible traffic delays due to Manchester City victory parade from 4pm today (Monday, 20 May)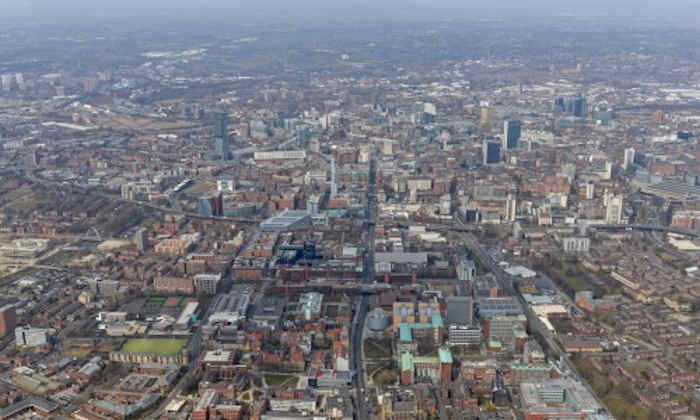 Manchester City will be celebrating their historic domestic treble with a parade through the city centre today (Monday, 20 May).
The players – including our own Vincent Kompany, captain of the back to back title-winning squad – will be showing off the Premier League and Carabao Cup trophies from an open-topped bus.
They will be departing at around 6pm from Manchester Town Hall, before taking a 1.5km route through Manchester city centre. The parade route will take in St. Peter's Square, Mount Street, Peter Street, Deansgate and Greengate Square.
It will finish at Manchester Cathedral, where the players will be presented on stage from approximately 7pm.
The entertainment on the main stage, located at the Cathedral, will start from 4pm.
More information
For more details, visit: