Men's Health Week 10th - 16th June
06 Jun 2019
Men we are with you!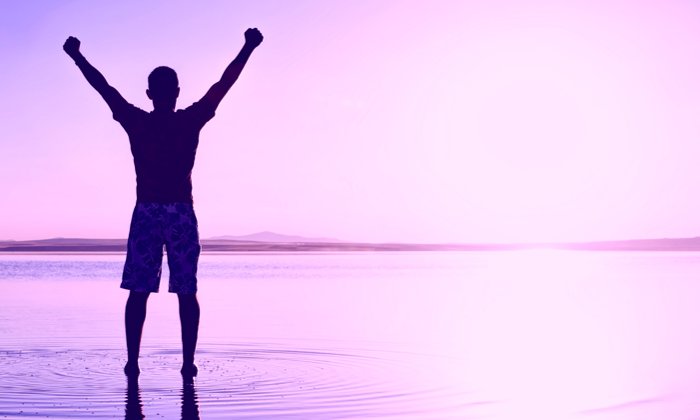 According to Movember.com "the state of men's health is in crisis. Men experience worse longer-term health than women and die on average six years earlier. Prostate cancer rates will double in the next 15 years." It's really important that men feel more comfortable talking about their health and any concerns.
To raise awareness of men's health the Staff Wellbeing Team have organised a number of bookable health checks for men and three wellbeing lectures that are open to all staff – How to Boost your Energy, Get Great Sleep and Understanding Prostate Cancer.
Monday 10th June
Andy Romero-Birkbeck (Hero Wellbeing) will be providing free men's health checks and two lunchtime lectures in the Simon Building that are open to all staff.  
Men's free 10 minute health checks (sold out)
How to boost your energy (12:00-12:45)
Get Great Sleep (13:00 – 13:45)
Tuesday 11th June & Thursday 12th June
Men's Bookable health checks (sold out)
Men's Bookable health checks (sold out)
Wednesday 12th June
Understanding Prostate Cancer talk
12:00 – 12:35 Moseley lecture theatre – Schuster Building
In the UK, about 1 in 8 men will be diagnosed with prostate cancer at some point in their lives. Older men, men with a family history of prostate cancer and black men are more at risk. This talk is for men and women. We know that many women have male partners who are reluctant to seek advice on their health and wellbeing and would like to be symptom aware.
Please print and download the Men's Health Week poster for your local team.
If you have any suggestions for men's health related topics for Movember (November 2019) or any other staff wellbeing ideas send your feedback to wellbeing@manchester.ac.uk
Further information
Visit the Staff Wellbeing website