Wood Street Mission Book Appeal 2019
16 May 2019
Many thanks to all of you who donated books to Wood Street Mission as part of their Easter Appeal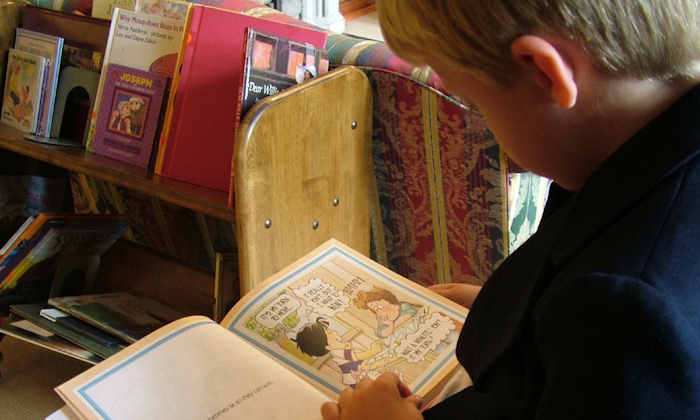 In keeping with its focus on improving children's life chances, instead of asking University staff to donate Easter eggs, this year the Wood Street Mission made an appeal for books for the children it supports.
The University of Manchester made a substantial contribution to this, and a big thank you goes to the staff in Goods Receiving (Sackville Street Building) and the Post Room based in the John Owens Building. 
The donated books will be distrubited to the children they support via their school holiday book clubs and roadshows.
Wood Street continues to welcome donations of good quality pre-loved books the rest of the year.