Fuel efficient Smarter Driver training begins this June
14 May 2019
The free programme helps improve fuel use efficiency whilst reducing carbon emissions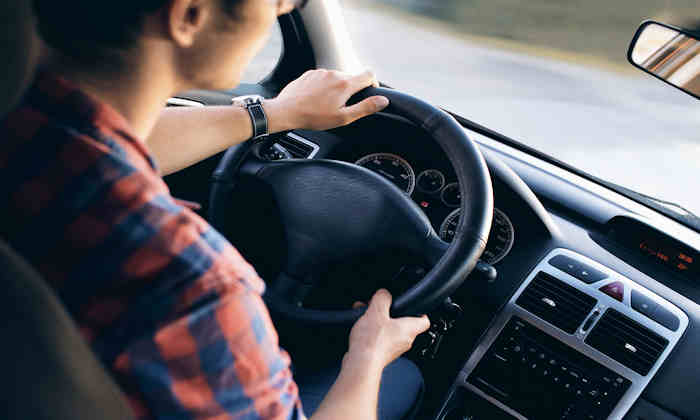 The Environmental Sustainability team have arranged for Smart Driver training sessions to take place the week commencing 3 June 2019.  
The popular Smarter Driver training programme is set to return at the start of June. The free 50 minute sessions (car provided) are run by expert driving instructors from Drive Sense, who give drivers realistic hints and tips to reduce their fuel usage. Using less fuel when driving also means that carbon emissions and air pollutants are reduced.  
Developed by the Energy Saving Trust, the training is based on extensive research into the technical and behavioural issues associated with reducing fuel consumption, contributing to fuel savings of up to 15%.
The programme particularly welcomes those who travel in a car for business or have a significant commute by car.
For those interested, please contact Luke Briggs on 57686 or email es@manchester.ac.uk by Friday, 17 May.