Potential minor interruptions to IT login this Thursday
07 May 2019
As a result of planned essential maintenance on Thursday 9 May at 11am, IT login to some services may be unavailable for 5-10 minutes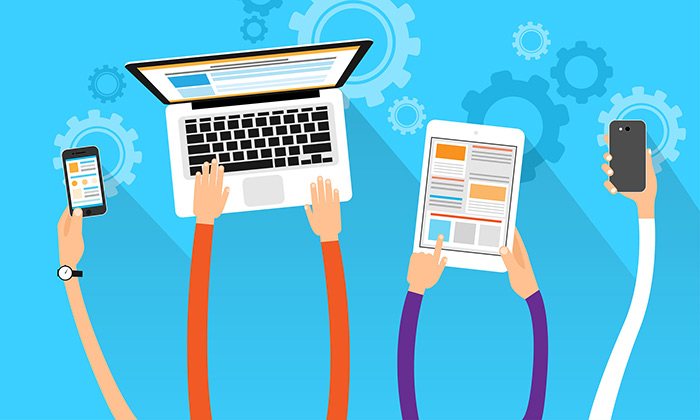 Services affected include My Manchester, Blackboard, the Video portal and others. 
However, this interruption should only affect people attempting to log in around 11am; if you're already logged in to the above services, you shouldn't be affected.
Technical colleagues will be monitoring the service during and after the maintenance to ensure work has completed as expected.