National Walking Month
01 May 2019
National Walking Month is a campaign to promote the benefits of walking and to get everyone walking, no matter what your level of fitness is. This year's campaign is being led by the charity Living Streets.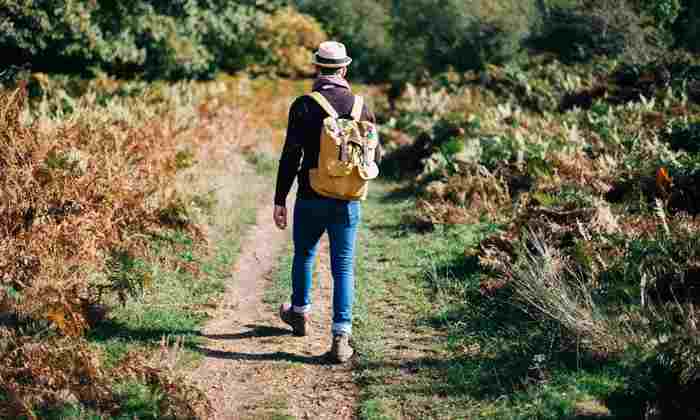 Walking is the perfect exercise to give you a healthy body and mind. Various studies have shown that just 20 minutes of walking a day can have many health benefits.
The MCRStrollers is a walking group based at the University that has been holding lunchtime walks since 2010. They visit local green spaces, sites of historic, scientific and cultural interest and local charities.  Staff, students and the general public are all welcome.
Wandering Wednesdays
To celebrate National Walking month there will be an additional series of four walks during May – "Wandering Wednesday".  These will last a maximum of 45 mins.  If you are interested just drop in on one of the sessions on 8th, 15th, 22nd and 29th May. Meet at noon outside the Zochonis Building.
To get weekly updates on all our walks sign up for the mailing list via: mcrstrollers@manchester.ac.uk
Further information
For more information visit the MCRStrollers and print or share our May poster.
#Try20 - Tips from Living Streets to incorporate 20 mins walking in your everyday routine.
TFGM are also celebrating the walking festival with walks across the region.