Channel 4 documentary featuring Chancellor Lemn Sissay receives BAFTA nomination
29 Mar 2019
The documentary 'Superkids: Breaking Away from Care' has been nominated in the BAFTA TV Specialist Factual award category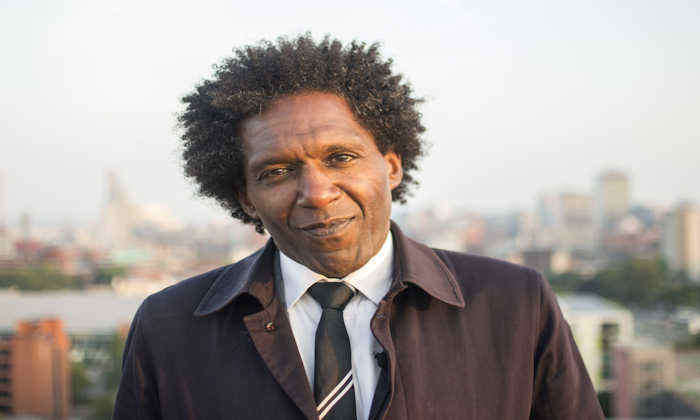 In the documentary, first shown on Channel 4 in November 2018, Lemn Sissay meets seven young people who are in the care of their council and sets out to help them express their experiences through words and perform them to a packed theatre of decision-makers.
Talking about making the programme to The Big Issue, Lemn said: "My mission was to help those young people in care show themselves for the incredible human beings they are and also show the true emotional violence that they have to deal with on a daily basis. So I became, and was honoured to become, an invisible friend. They would invite that invisible friend into their inner worlds."
The winners across all categories will be announced at a ceremony broadcast on BBC One on Sunday, 12 May.