Staff Benefits Update
28 Mar 2019
A reminder of some of our great family friendly discounts, sign up for a free WW place and we have changes on a couple of popular discounts.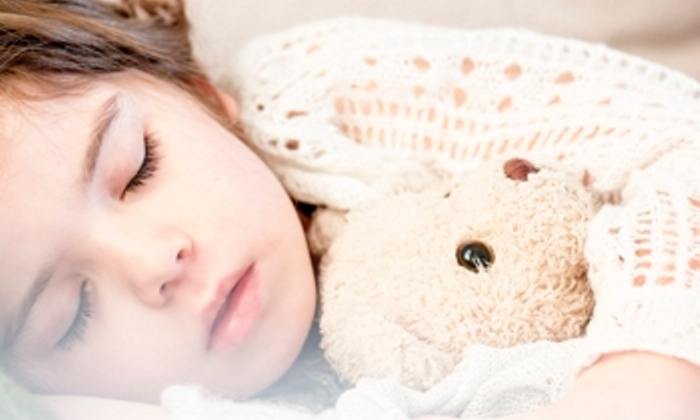 Family friendly
In our family-friendly discounts there are a range of family attractions, children's camps, ante-natal classes and if you have a baby or child up to the age of 6 years old who is struggling with sleep, Baby2Sleep® can help you by coaching you to teach your child to sleep well, in a gentle and reassuring manner, that is specific to your child and family circumstances.  They have a number of discounted packages available. 
Weight loss
Oxford Road Corridor is delighted to offer you a chance to join WW (the new weight watchers) for FREE for 12 weeks. Access to weekly wellness workshops held at the Kilburn Building every Tuesday and Wednesday. For more information and to sign up for a free place download the special promotion for more information. UoM staff can also contact lynn.howarth@manchester.ac.uk for more details.
Entertainment
Mike Leigh's iconic Abigail's Party is one of Britain's most celebrated comedy classics; beloved by audiences, it thrills and delights in equal measure. So, grab your friends and come and join the party. As a party favour, ATG are offering you tickets to any performance of Abigail's Party for just £15*. (*Excludes Premiums, booking fees may apply). Opera House, Manchester. Monday 8th – Saturday 13th April. Book via this link.
Health
The Manchester Movement Unit is offering an extra £5 off physiotherapy or sports massage appointments for the 2 weeks before and after the Great Manchester Run to all Purple Wave runners! Other health discounts include gyms, massage, nutrition, spectacles and health plans.
Home services
Q-Park is one of the leading providers of parking facilities in the UK. You can find Q-Park in major city centre locations.  They provide you with 15% discount on all their car parks when you pre-book and have just updated their promo code for you. With the Home services discounts you can save on insurance, legal and motoring costs.
Hotpoint Privilege Purchase Club
The Hotpoint Privilege Purchase Club is a members only scheme, offering exclusive pricing on over 850 different appliances including three great brands to choose from, Whirlpool, Hotpoint & Indesit. Products range from washing machines, refrigeration, cookers and dishwashers to Hotpoint's Small Domestic Appliance range. Juicers, kettles, toasters etc. All appliances are pre-discounted via the Privilege Club.  You can save an extra 20% in March and April with their latest promo code. Please note that there are upcoming changes to the services from the 1st April that will mean removal costs that were previously free will now incur a charge.  Visit the discount page for more details.
IHG Hotel Discounts
One of our most popular travel discounts - The IHG Staff Benefits programme - is being closed completely from the 31st of May 2019. IHG will no longer be able to offer you the discounted rate on their UK and European hotels offered via our UniDiscounts page.  All bookings made up to 31st May for later travel will be honoured.  Make use of the savings before this ends!
Wellbeing
The University's wellbeing calendar provides listings of health days and events throughout the year – these include workshops, talks and a wellbeing lecture series.  This is being updated continually so keep checking back for updates.
More information
Please visit Staff Benefits to keep up to date with all the benefits, wellbeing and discounts that are available to you.