Understanding our University's financial position
22 Mar 2019
Find out more about our financial performance for 2017/18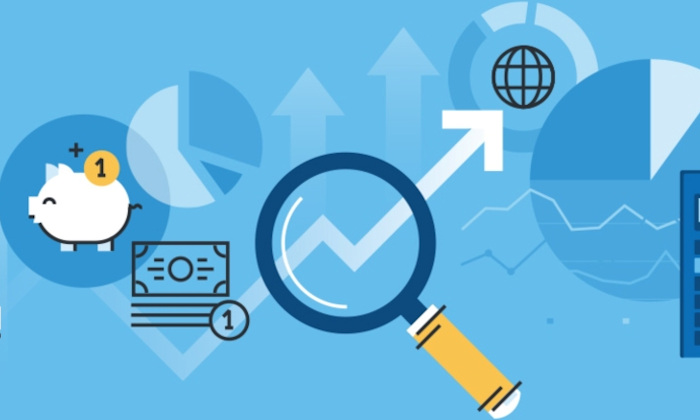 A message from Director of Finance Steve Dauncey highlighted ways in which you can access information on the University's financial performance for 2017/18.
The University's finances at a glance has been updated so that you can see what the £9,250 undergraduate tuition fee is spent on.
This matches the expectation of the Office for Students in holding the sector to account regarding choice, competition, transparency and value for money.
If you want more information on the University's finances, you can look at our 2017/18 Financial Statements.