Student mental health - current trends and future developments
22 Mar 2019
Join us on Wednesday, 10 April for a one-off bespoke event which will help you to understand some of the big issued around student mental health at the University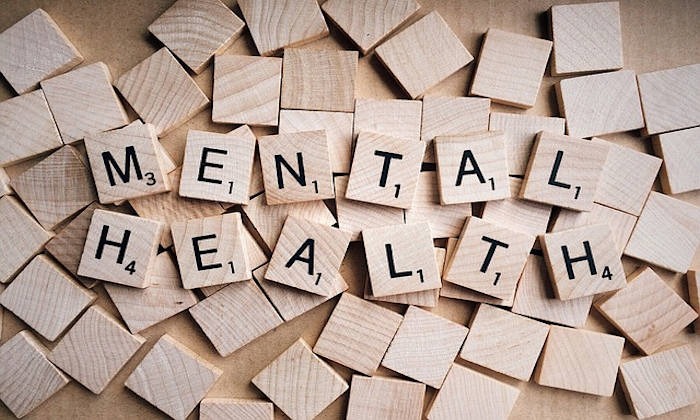 Sarah Littlejohn, Head of Campus Life within the Directorate for the Student Experience, will cover some big questions about how we adapt to the increase in demand for student mental health support. She will be sharing with us the current national and local trends and look to the future to show how we are embracing the changing environment and adopting new strategies and delivery models. 
Sarah will also provide some horizon scanning, sharing what she believes are the forces and factors the will give the University some difficult challenges around student mental health.   
Sarah (Msc, PG Dip,) is an experienced psychotherapist, trainer and supervisor, with specialist training in Cognitive Analytic Therapy. She has over 25 years of working with students in the HE sector and has spent much of her career at the University. Prior to becoming Head of Campus Life, Sarah was Head of the Counselling Service and Mental Health Services at the University for over 10 years. 
To book your place, email tracey.monks@manchester.ac.uk. Places will be allocated on a first come first served basis. 
The session will be held in room G47, Williamson Building from 11am to 12pm.
PLEASE NOTE:  This session was previously delivered as a bespoke session for staff within the Directorate for the Student Experience (DSE). Due to the popularity of the event and the positive feedback received, the DSE is keen to extend the session for staff across the institution. This will be particularly relevant to staff in student-facing roles; those who provide pastoral support to students; those working in School Administration Teams and Academic Advisers. Individuals with an interest in this area are also welcome to attend.