New Leadership Model – Grade 8 management appointments
20 Mar 2019
Progress continues to be made towards achieving the University's New Leadership Model for the Directorate of the Student Experience (DSE) and specific areas in the Faculties and Schools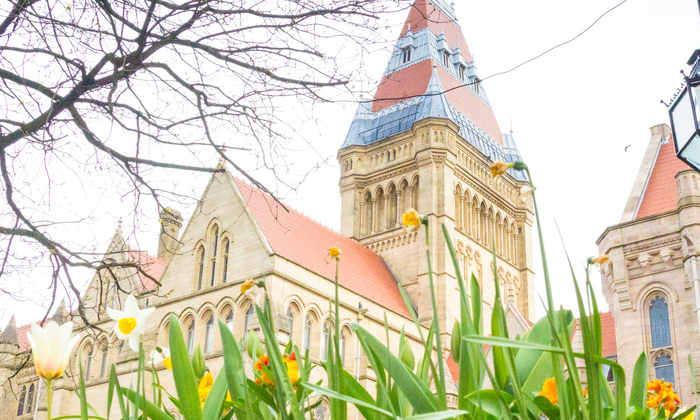 Appointments at Grade 8 in the management structure have been made this week following on from recent Head of School Operations appointments at Grade 9.
The list of appointments can be found at:
Following on from these appointments, the next stage of the NLM project will be led by the new Grade 9 and Grade 8 post-holders and will involve Grade 6 and 7 posts.
This project will start in the late spring and we will be aiming to have recommendations for consultation before the end of the calendar year. Colleagues working in Grade 6 and 7 posts will be invited to be involved in a range of workshops as part of this phase.