Love for the Streets – a Stellify story
25 Mar 2019
Jonah Ogbuneke raises awareness of homelessness and recruits volunteers with music, art and culture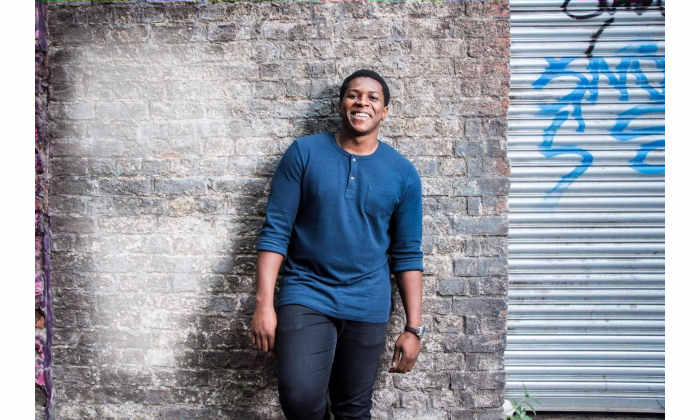 Manchester is a place where students have opportunities to grow, to lead and to make a difference, both through their studies and beyond via our Stellify programme.
With a keen awareness of some of the world's most pressing problems, some of our students have recalled how a chance experience sparked the opportunity to think independently and creatively, inspiring them to give back to the city.
Broadening their horizons and opening up their future, they're blazing a trail for others to follow.
Jonah Ogbuneke, MEng in Chemical Engineering with Energy and Environment, founded Love for the Streets to raise awareness of homelessness and recruit volunteers with music, art and culture.
More information
For more information, visit: