Take Part in the University's International Photography Competition
18 Mar 2019
The competition is themed around 'What Does Friendship Mean to You?" and takes place between Monday 18 March and Monday 6 May in 2019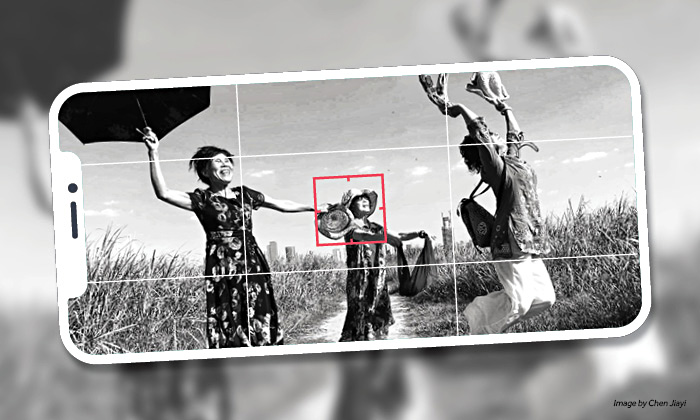 The Manchester China Institute (MCI) and Creative Manchester are delighted to launch the first International Photo Competition at The University of Manchester.
The competition is themed around 'What Does Friendship Mean to You?" and takes place between Monday 18 March and Monday 6 May in 2019.
To enter, use your smartphone camera to capture the essence of what friendship means to you and send it to friendship@manchester.ac.uk, with a caption of maximum 100 words (or 100 Chinese characters), describing the image and your approach.
Judges include, Michael Wood, Historian, Broadcaster, Professor of Public History at The University of Manchester and Zoe Dunbar, Director, Centre for Chinese Contemporary Art.
Full competition details can be found online.
Rules
Prizes
Best UK Submission: £1,000 + photo book of the competition
Best China Submission: RMB8,888 + photo book of the competition
People's Choice: £500
Winners will be announced by 5pm GMT on 4 June 2019
More information: