University submits response to pensions consultation
18 Mar 2019
University response submitted and upcoming USS webinar for members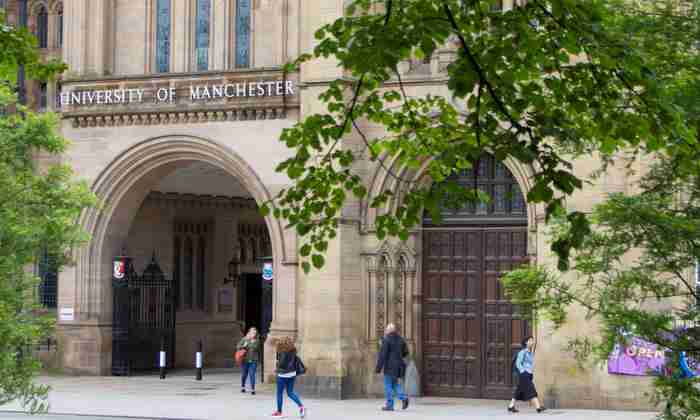 Dear colleague,
In February, Universities UK (UUK) invited employers, including our University, to give their views on proposals for top-up (also known as 'contingency') contributions as part of its consultation on the 2018 actuarial valuation of the University Superannuation Scheme (USS).
We know how important pensions are to our staff and people who will work at our University in the future, so we welcome the opportunity to have an input into the process.
We have now submitted this response to UUK and we are also making it available to staff. 
You may find UUK's glossary of key terms helpful when reading the document.
Further information about the UUK proposals can be found on their website.
There is also a webinar, hosted by USS which members can take part in on Friday 22 March at 2.30PM. Members taking part will receive an update on the scheme's current funding position and contribution rates and will have the opportunity to ask questions. I would encourage all members to take part.
Steve Dauncey,
Director of Finance