The Good Inside - and on the BBC
04 Mar 2019
A vendor who sells from The Market in University Place features on BBC1 The One Show with an inspiring tale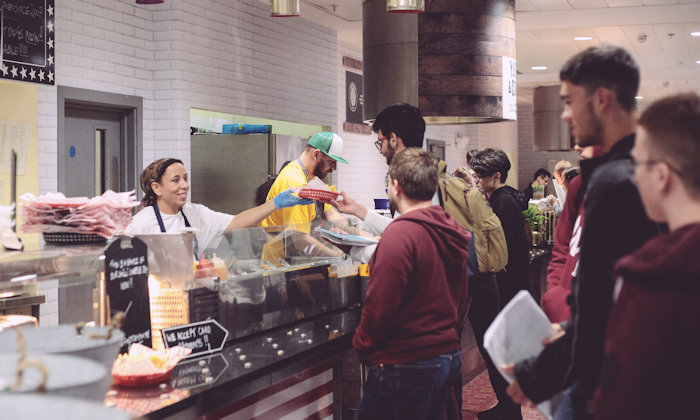 The Market at University Place featured on BBC1 flagship evening show, The One Show last week when it told the uplifting tale of one of its vendors. 
Lee Wakeham spent his youth in care and, because of the trauma he suffered during his early life, turned to crime in his teens. But after two spells in prison he turned his life around, eventually founding HMPasties, a bakery employing ex-offenders in Manchester. 
HMPasties are in University Place every Tuesday, not only offering a range of delicious meat and vegetarian pasties but also giving people "not a second chance, often only the first and only chance they have ever been given," says Lee. 
To watch the segment, it starts around 14 minutes in: