The University's New Social Media Policy
04 Mar 2019
The University has launched its new Social Media Policy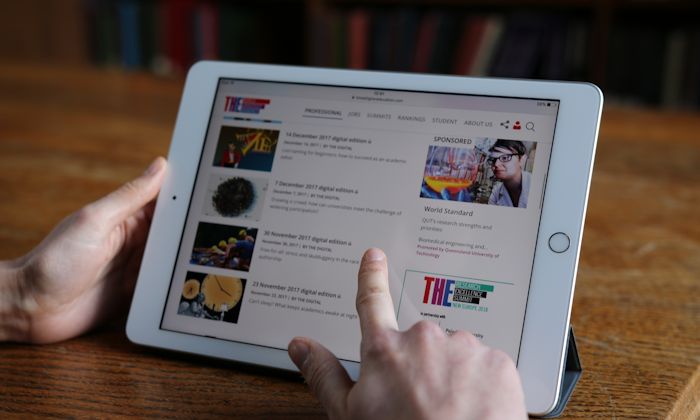 We recognise that social media can present us with real opportunities to engage, collaborate, learn and innovate, and we want to encourage staff to use these opportunities.  It can help us to share our news and successes, publicise research, keep staff and students up to date, support teaching and learning, and connect with people inside and outside of the University.  
We know that many of our staff will be using social media either professionally, personally or both.  This new policy provides information on how to use social media effectively and appropriately, as well as manage any risks associated with it.  The policy also provides guidance on using social media in research, as well as what to do if you run a University branded account.  
All staff are asked to review the policy; it applies to everyone who works for us, and to all communications on social media.  You can read this policy here.  
To help people get the most out of social media, we run a range of courses through Staff Learning and Development, including specialist training for those who run University branded accounts, as well as upcoming courses on social media and employment law.  You can book these via the SLD training catalogue. There are also a range of resources available through Communications and Marketing that you can find on StaffNet, including guides to using popular platforms.  
Managers may also wish to review our additional guidance on social media, available here.