Staff benefits update
21 Feb 2019
This week we focus on travel, entertainment and the special occasion options you can select for loved ones.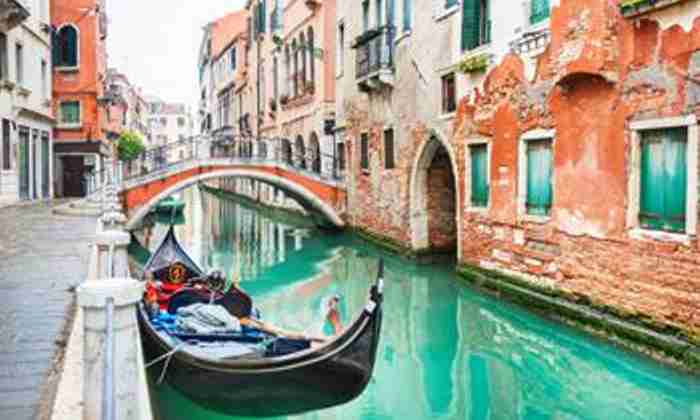 Travel
On UniDiscounts you can access many travel savings with leading hotel chains to help you have more money to spend at your destination! Super Break don't just provide you with the hotel, they can also tailor a package with all the extras that make your short break super! They have a range of hotel stays from a choice of over 7000 properties, and you can also add some exciting added value options to make your break that extra bit more special. They currently have a 2 Nights + Return Flights from £135.50pp to Venice! 
Entertainment
If your heading to London WestEndTheatre.com has offers including a Grand Designs Live 2-4-1 Offer. £17.00 Weekdays £20.00 Weekends. Valid 4th - 12th May. Book by end of Feb 2019.
The most popular offer for all staff is still the Cinema Society where you can save up to 40% off cinema tickets. It's really simple to register and you can start saving straight away! You simply choose the cinema you wish to buy a digital code and once bought you use that code on the online system of your cinema of choice. Odeon tickets are £7.99, Cineworld at Didsbury ios £7.62. Other chains such as The Light, Reel Cinema, Picture House and Showcase are also included.
Occasions
Our occasions pages have options for flowers, wedding photographers, Fiat 500 hire or experience days. Friendinabox enables you to sends thoughtful gifts and treats in an eye-catching blue letterbox-friendly box to anywhere in the world.  It is quick and easy yet still special and boxes start at an affordable £10. The boxes are intended to be uplifting and supportive.  If you need to reach out to a friend, colleague or family member they make an alternative to flowers.
Wellbeing
Nothing is more important than your health and wellbeing.  The University's wellbeing calendar provides listings of health days and events throughout the year – these include workshops, talks and a wellbeing lecture series.  This is being updated continually so keep checking back for updates. All of this is supported by our leading sport, fitness and wellbeing activities and the Be Active programme.
Wider Wallet
You also have free access to Wider Wallet a private discount platform that has hundreds of leading high street offers for you to help you with your supermarket shops, clothes, cars and holidays.  This month offers include 27% off your first order with Bloom and Wild. Save 15% on ABC Boat Hire and there is a full house bundle offer with Virgin Media – Limited time offer ends 3rd March!
Prize draw
This month you can win a Back to Nature gift box from FriendinaBox. For your chance to win read the wellbeing brief for February.
More information
Please visit Staff Benefits to keep up to date with all the benefits, wellbeing and discounts that are available to you.