Key changes to the Arrival Guide and Get Ready 2019 publications
20 Feb 2019
Publication changes to be aware of for offer holders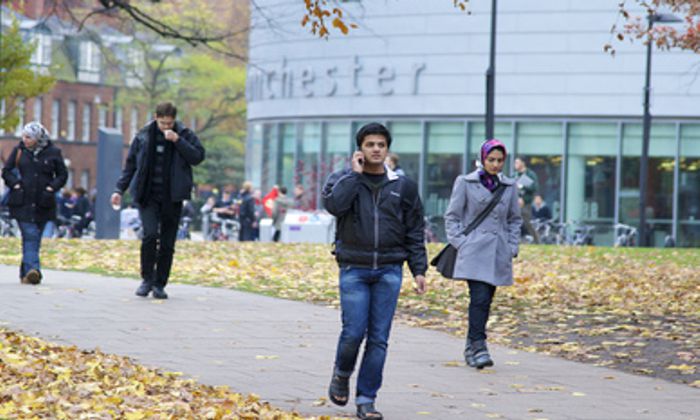 Following the launch of the My Manchester publication which is sent to all offer holders, the next central conversion publication 'The Arrival Guide' and the 'Get Ready Guide' are currently being developed and a number of key changes will take place.
The biggest change for the two publications 'The Arrival Guide' and the 'Get Ready Guide', will be how they have swapped names in order to be timelier and more content appropriate. This means, the 'Get Ready Guide' will be sent in spring and 'The Arrival Guide' will be distributed in the summer - prior to students arriving at University.
Also new for this year, a version of the new 'Get Ready Guide' will be sent to home students. Traditionally, this publication was only sent to international students, but it was felt home students would benefit from having their own version which can support them on their journey to Manchester and be another point of contact within the cycle.
The 'Get Ready Guide' will also be slimmed down with much of the content being moved online. This change will also lead to a refresh of the current pages on the corporate and welcome websites and more information on this will be made available in due course.
If you have any questions about our conversion publications or student marketing communications in general, please email: studentmarketing@manchester.ac.uk.