Help your students get recognised for their volunteering
18 Feb 2019
Register your project with our Volunteer Hub and see their hard work rewarded with Stellify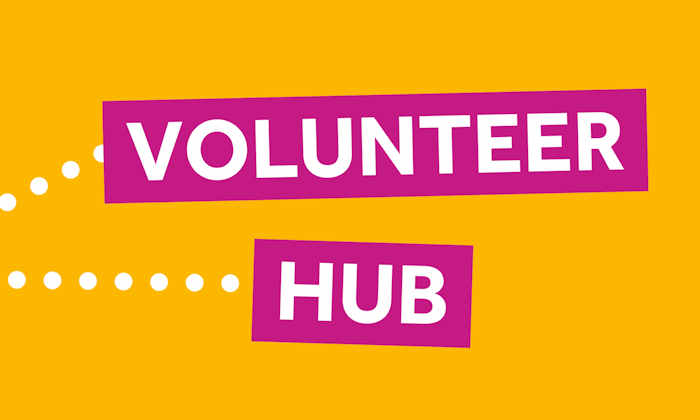 Do you support students who volunteer?  Maybe they run outreach at local schools or community organisations, support STEM activities or have projects where they share their expertise.
Students take part in lots of volunteering activities with thousands of different organisations and projects while at The University of Manchester. If students complete 40 hours of community-facing activity as undergraduates they complete the 'Make a Difference' section of Stellify, which contributes to the Stellify Award. For these hours to count, they have to register them on Volunteer Hub, the University's central volunteering management system*. 
If you work with student volunteers we need your help:
Consider registering your volunteering project on Volunteer Hub. Volunteer Hub has around 4,000 students currently registered and projects registered on Volunteer Hub regularly recruit greater numbers of volunteers. The online application procedure also means that admin is reduced for project owners because all your volunteer data is stored safely in one place and is GDPR compliant, removing the need for spreadsheets and lists.  You will also be able to ensure your volunteers have their volunteering hours recognised.
If you are unable to register your project online please ensure that your student volunteers are aware that to get their hours recognised they must record them through the "Additional Volunteering" function on Volunteer Hub.
If you would like to discuss your support needs, register on Volunteer Hub or join our Student Volunteering Network, contact:
More information
For more information, visit:
* The only exception to this is students who volunteer through the University's SPORT volunteers programme who should record their hours on the SPORT portal.