New University Librarian takes up post
14 Feb 2019
Christopher Pressler began his role as University Librarian and Director of the John Rylands Library this month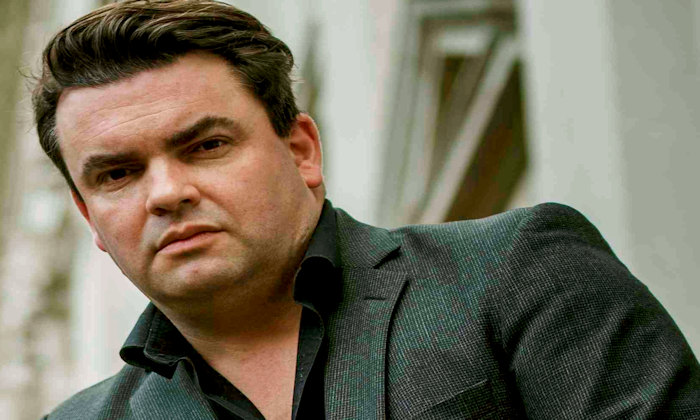 Christopher has joined from Dublin City University, where he was University Librarian and Director of the Irish Modern Archives Research Centre.
"Joining The University of Manchester Library is an immense privilege and I am looking forward to leading one of the acknowledged great libraries of the world in one of the world's most important and dynamic universities," Christopher said.
"Manchester's astonishing collections and leading-edge digital presence are delivered through inspiring library spaces, innovative technologies and by a renowned and dedicated library staff."
As Director of The John Rylands Library, Christopher will be responsible for one of the UK's most historic and beautiful libraries, which contains one of the world's finest collections of rare books and manuscripts. More than 250,000 people visit and engage with The John Rylands Library each year.
The Library was led by Simon Bains after Jan Wilkinson retired in August 2018. Simon takes up the role of University Librarian at the University of Aberdeen after Easter.
"I want to thank Simon and the Leadership Team for all their work during the interim period and to note my own congratulations to Simon on his appointment," Christopher said.
"Thank you to everyone who have sent messages already and made me feel so welcome. I very much look forward to working with you."