Update on improvements to our HR systems
14 Feb 2019
A message from Karen Heaton, Director of Human Resources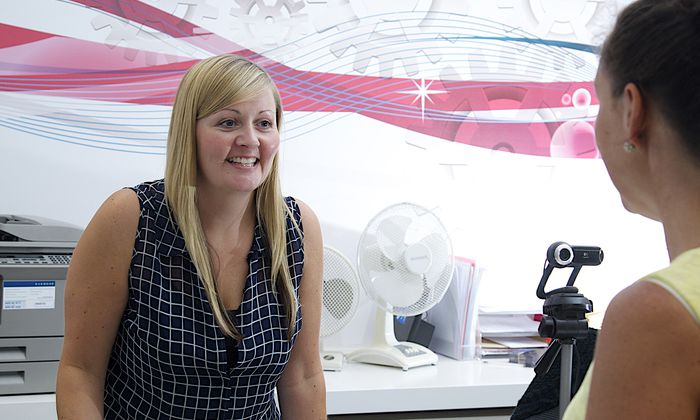 Last year we began a project in Human Resources to improve our systems and processes in areas such as recruitment and new starters, online expenses and self-service (MyView). 
There has been a great deal of work taking place during recent months and we will build on the work in the coming months by rolling out improvements in these areas. From May 2019 we will begin to introduce the new systems and working practices. 
Members of the project team have been working closely with representatives from across the University to ensure that the development of the new systems and processes will deliver real benefits to staff and managers. There will be plenty of opportunities before May to see the system, including training on using it effectively. We will share details about these opportunities soon.
The aim of the Employee Lifecycle Project (ELP) is to deliver simpler, faster and more joined up systems that will enhance our employee experience. We will maximise technology and improve our current HR processes, thereby improving the user experience throughout the employee lifecycle for prospective candidates, staff and people managers. The first improvements introduced will be to our recruitment platform, and through ELP we will deliver an improved online recruitment system for both candidates and hiring managers. 
The new Manager Self Service (MSS) system will move the non-recruitment processes currently delivered by the Post Contract Management (PCM) form to an online MSS system. This will make the process quicker and will allow staff to track the progress of requests, for example contract extensions, acting up requests etc.
The changes to the University's expenses process will deliver a fully online experience. Receipts will no longer need to be sent as physical hard-copies, but will be scanned to accompany an online form. Staff will also be able to track the progress of their claim as it moves through the approvals process.
We've now created dedicated pages on StaffNet to keep everyone updated on the progress of the project. If you have any questions about the ELP, please don't hesitate to contact the project team.
ELP StaffNet: https://www.staffnet.manchester.ac.uk/elp/
Contact us: elp@manchester.ac.uk